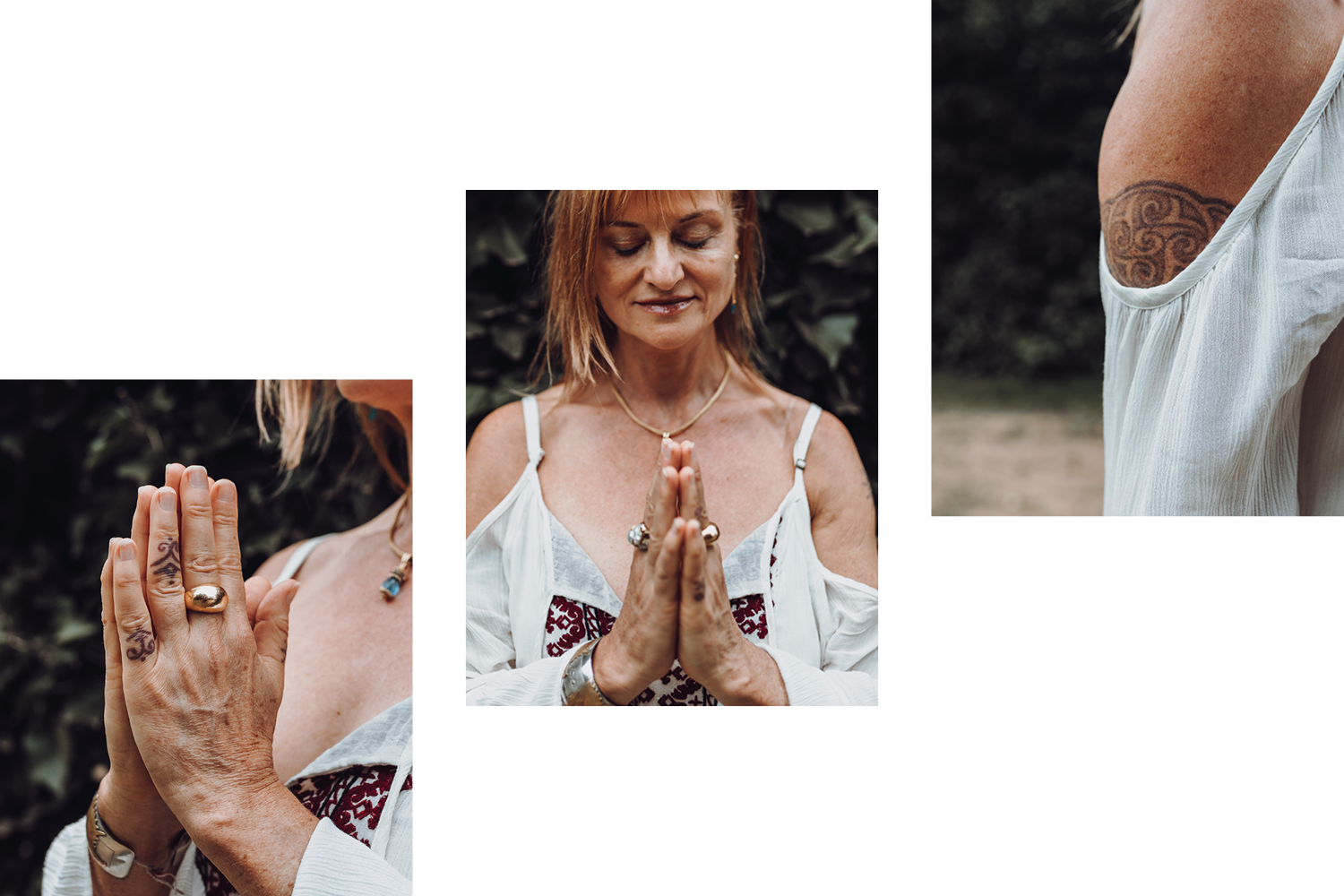 Let's TRANSFORM
I will be holding some exclusive Spiritual Business VIP days where I will be offering just 10 people the chance to increase their global presence via a day of laser coaching including 3 ceremonies of Acceleration.
Spend a VIP day with me where I will take you through 3 key transformational systems and upgrade your spiritual operating systems. We will uncover your archetypal patterns of sabotage and clear the energy to step into accelerated growth. Using Ceremonies (Celtic path) systems of upgrade we will create a day of ceremonies to take you to your next level, have quantum shifts, find your personal mantra, power animal and elemental guides. Then taking the info from the spiritual blueprint we incorporate this into you business plan to cause acceleration in impact and income.
If you feel you are one of the 10 please email sally@millionaireyogi.guru to put your name forward for this opportunity. It would normally cost $5000 each, but we are doing a special event for 10 people for $997 each. This will be conducted from your own home and laptop globally.
What you will experience
unblocking the most negative personal thought that keeps you stuck
find your spirit animal and move into new levels with your personal guide

create a 6 month plan of action according to Moon, Sun and Season

learn your spiritual mantra that unlocks your power in business

experience a ritual of Acceleration

by the end of this day you will step into your luxury mindset, put into practice a sales cycle with a new product to bring you lavish results: new clients & your luxury high ticket offer

experience freedom and a new powerful way to work
This is by special request only and you will be asked to answer some questions before you are accepted on this VIP day. Please email sally@millionaireyogi.guru to be considered for this opportunity
LET'S WORK TOGETHER
To find out more please contact us directly. We'll see if we are a fit. This program is by application only.
INVESTMENT
$997 (normally $5000)