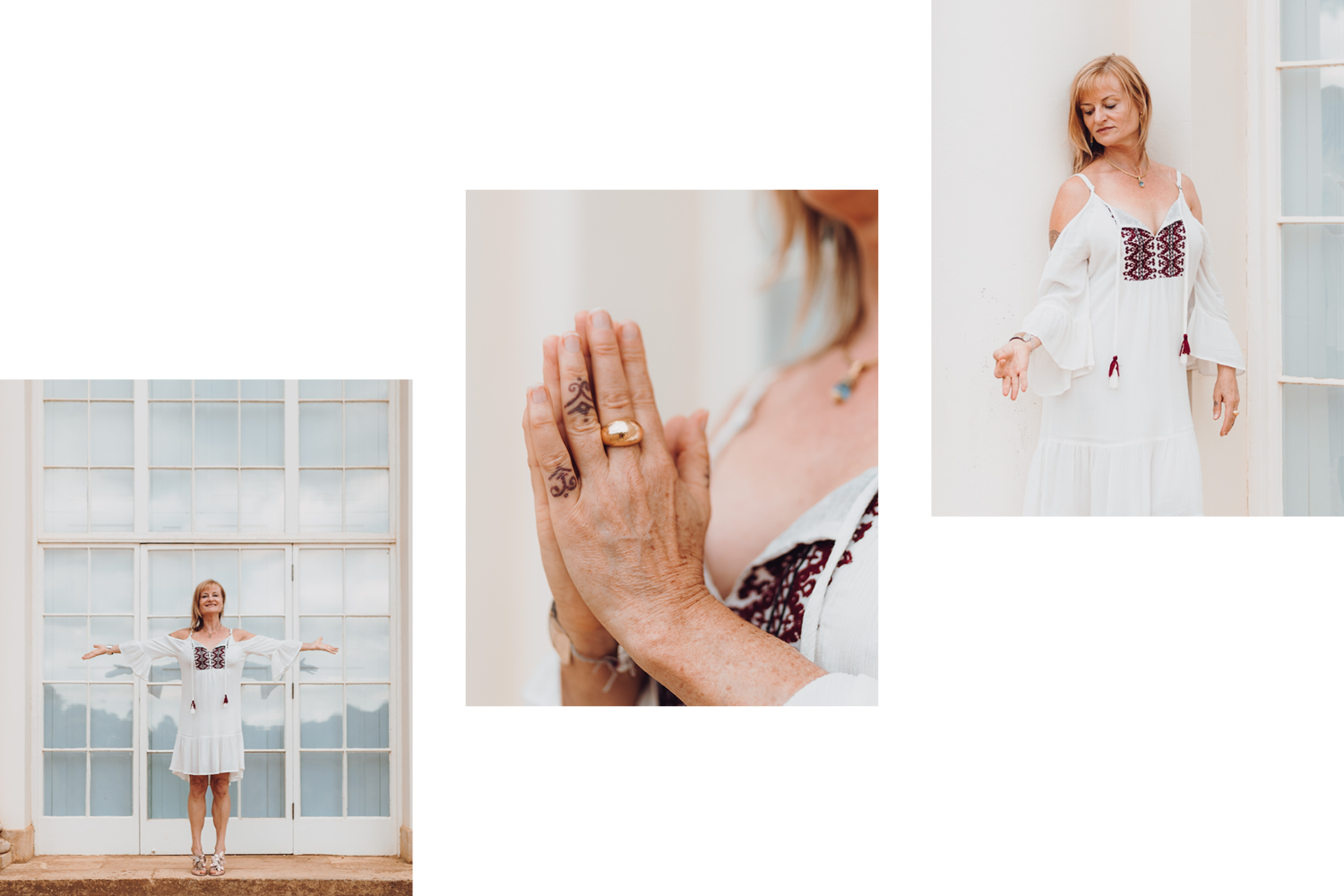 Work from anywhere
An online course sharing my meditations that connect you deeply with your vision. You will learn The Art of Perfect Timing strategy and know confidently when to launch, scale up, deliver and step back. Cyclical business works with seasons, moon, sun and your specific product. Create your Super Niche with no competition. Be in the business that makes you happy. Connect with your ideal audience and learn how to sell without feeling it's a sale. Overflowing confidence for Coaches and Entrepreneurs. Bring wellbeing into the heart of your business. Pitch your product to the perfect partner. Step into your power and price yourself high.
LET'S WORK TOGETHER
If you want to learn from anywhere in the world at your own pace, this is for you.
This course is a bonus given to people on the Influencer Infinity Programme.
How does it work?
5 months of deep delving into the work of the entrepreneur. You'll be taught my insider knowledge of how to launch multimillion level businesses, override your sabotage mechanisms and create a blue print of a business that works for you and your lifestyle, unique and individual. The information in this course is the same that I teach coaches on my mastery program and private mentoring clients. How to attract and convert sales leads naturally.
I have seen clients expand weekly when they start to value their vision and they have fun doing it. The businesses that come from this approach have at their core HAPPINESS and that's what gives you overflowing confidence to take your vision up to millions while having a healthy, nourished life.

Investment
US $2633
Pay US $1315 up front and then 3 payments of $439.57 over 5 months